Invite your friends to use the foodora-app and get discounts for both you and your friends! Scroll down to see how!
​ ​
1. 1. You can refer your friends by tapping Invite friends in the foodora app. There you have two choices. Scan QR code. Your friend scans your QR code and gets the link directly on their phone. Share your link. You can share it directly through an app, or copy the link and send it where you want. ​ ​ 2. Your friends must be a new user and use the link you send to them to install the app and sign-up to receive their 75 kr credit, which will be automatically applied to their cart during checkout. ​ 3. When a friend places their first order using their referral credit, you will receive one credit of 75 kr. Your voucher is valid for 3 months and your friend's voucher is valid for 1 month. Both will be added to 'Your vouchers'. ​ 4. Only one credit of 75 kr can be redeemed per order. ​ 5. Credits are valid on orders of 150 kr or more. ​ 6. Credits cannot be used in conjunction with any other offers or vouchers. ​ 7. Credits may not be applied when ordering from restaurants who do not accept vouchers. ​ 8. Vouchers can in some specific cases not be used when restaurants are delivering the food themselves. ​ 9. You will receive credits for up to 10 people you invite and who successfully makes their first order. ​ 10. You can view all credits you've accumulated in your credit repository. ​ 11. foodora reserves the right to update these terms and conditions with effect for the future at any time.
​ ​ ​ ​ ​ ​ ​ ​ ​ ​
Tap on the PROFILE icon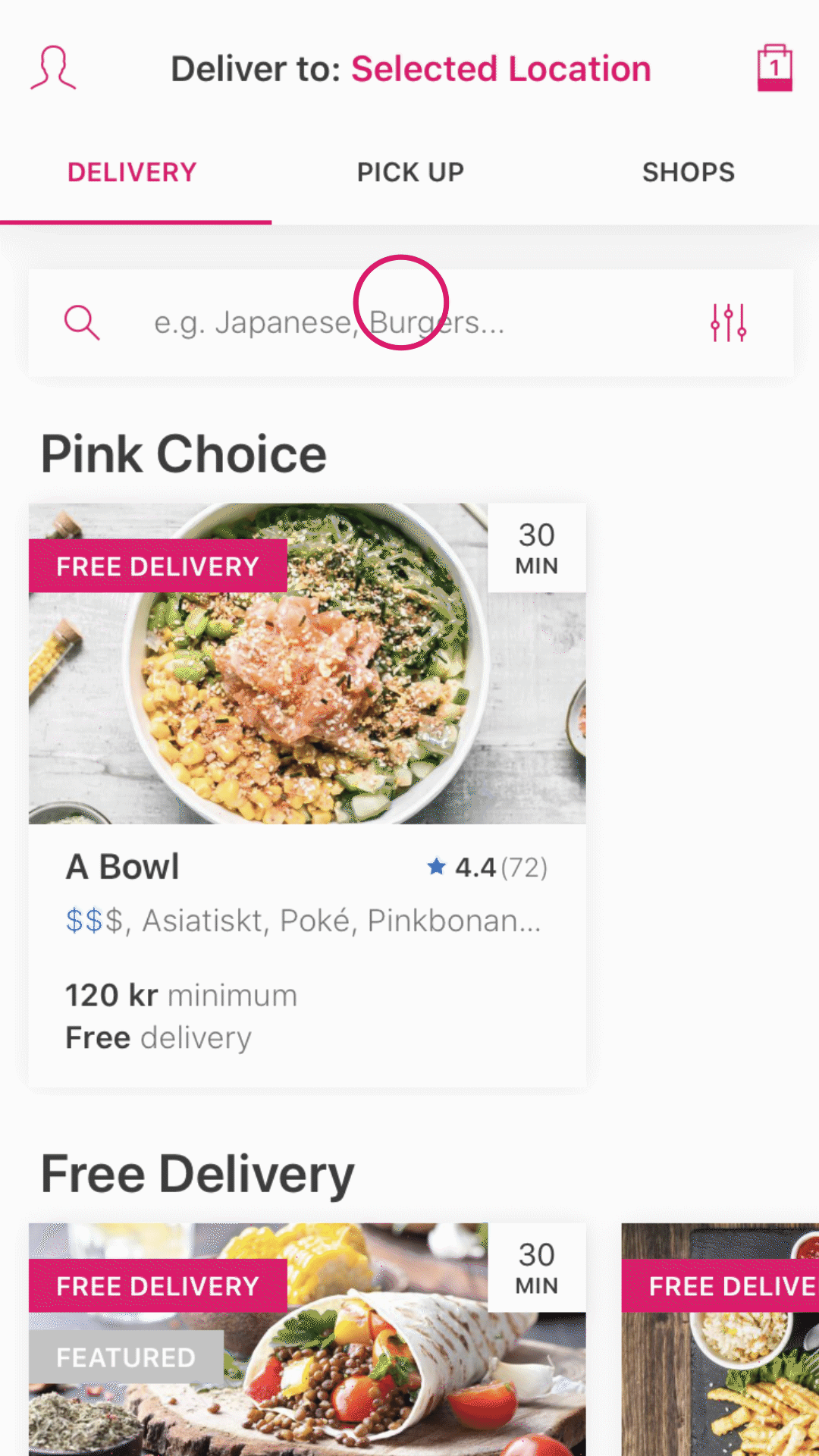 ​ ​
Then choose Invite friends in the menu.
​ ​
Tap on SCAN QR-CODE, and let your friend scan it, or tap on SHARE YOUR LINK and then share your unique link with your friends. Terms and conditions
​ ​ ​ ​
​ ​ ​ ​ ​ ​ ​ ​ ​